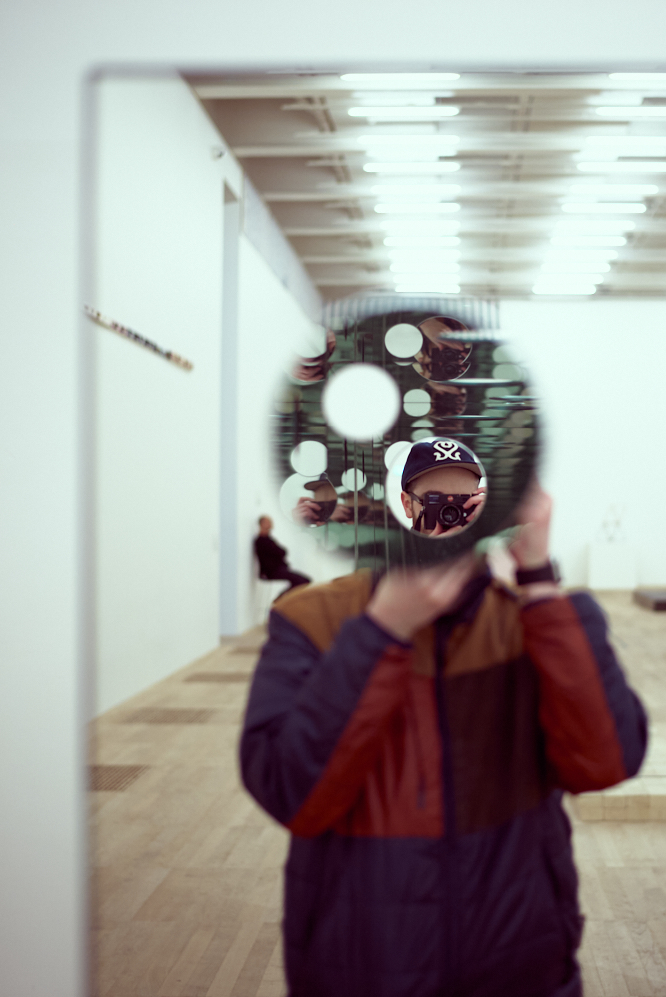 A jack of all trades who was once insistant upon being the master of one.
I'm Matt Witmer, a programmer, photographer, designer located in the Philadelphia suburbs.
During the day, I wear many hats at an HVAC Controls Distributor doing technical support and content creation among many other things. In my free time, my hobbies vary from art collecting to model making.
This website is an attempt at writing all of these things down.