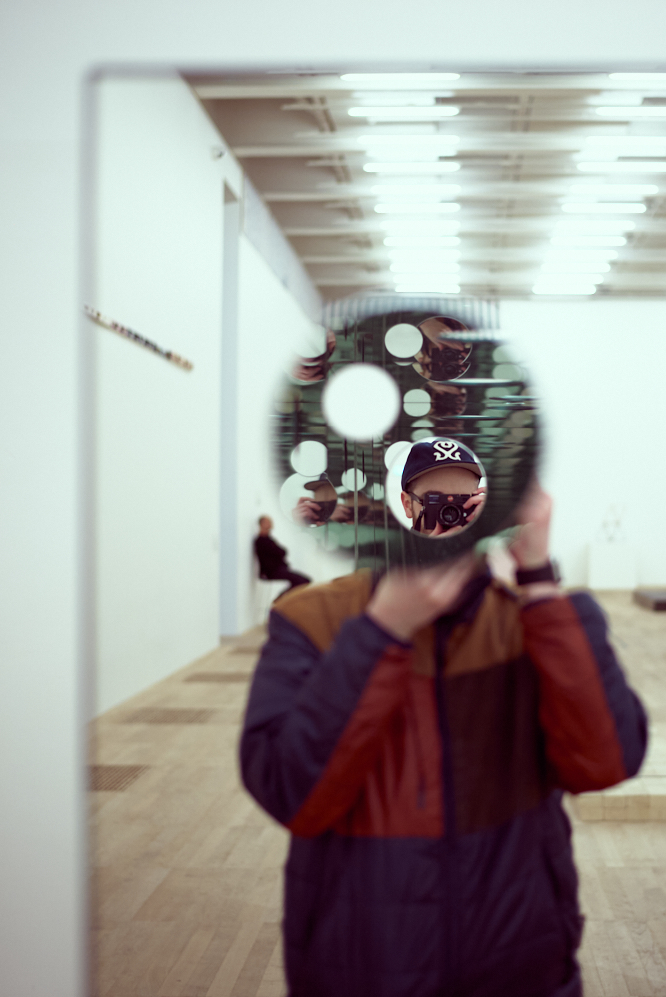 I'm Matt Witmer, a programmer, photographer, designer located in the Philadelphia suburbs.
During the day, I wear many hats at a Building Automation Controls Distributor doing web development, IT related technical support, and content creation among other things.
Ruby on Rails is my preferred web application framework but I am frequently testing out new and interesting languages and frameworks.
In my free time, my hobbies vary from art collecting to model making.
This website is an attempt at writing all of these things down.